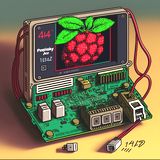 Nov 13, 2022, 10:51 AM
This article shows how to install a Logitech Media Server on a Raspberry Pi 4. Follow the steps in this guide to set up your own Squeezebox server and enjoy a smooth streaming experience.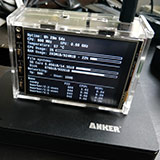 Jul 9, 2021, 7:00 PM
The Logitech Media Server, formerly also called Squeezebox Server, is the heart of the Squeezebox ecosystem. In this tutorial I describe the installation on a Raspberry 3B+ including a small display.