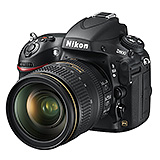 Apr 11, 2012, 7:44 PM
Just under a week ago I fulfilled my dream and switched to a camera with a full-frame sensor. The Nikon D800 replaces my four-year-old D300. Here is a first short report on my experience.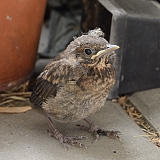 Apr 7, 2012, 7:44 PM
In March this year I had some new housemates on the balcony! Suddenly a blackbird made itself at home in the top flower pot of the IKEA flower stand. Here I show you some photos from the eggs to the fledglings ready to take off.