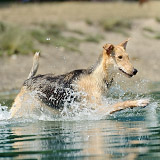 Aug 26, 2016, 11:32 AM
When the thermometer climbs in summer, there is hardly anything better than cooling off in a lake or swimming pool. Of course, this also applies to our dogs. Therefore, I would like to introduce you to the most beautiful places in Vienna.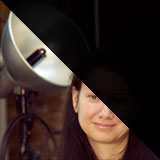 Aug 10, 2016, 3:22 PM
Recently I took a snapshot of a model in the studio. But since the flashes were pointing in the opposite direction, the result was more or less just a black image. Nevertheless, I was able to save the picture with a simple exposure corrector.