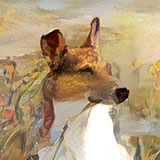 May 7, 2016, 7:44 PM
Recently I came across a very interesting website: deepart.io. There you can transform your own photos into a painting in the style of any artist. All you need is your own photo and a picture as a style template.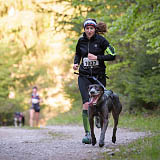 May 1, 2016, 7:44 PM
On Friday, 29 April, the time had come once again. The second "Run to the Sun" mountain race took place in Dreistetten in bright sunshine and at almost 20 °C. This time, too, I photographed the race on behalf of the LaufHundeSport-Austria association.