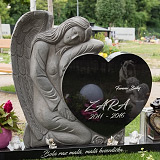 Jun 21, 2017, 11:21 PM
The Pet Cemetery Vienna has been in existence since the end of 2011 and is the first in Vienna. Since then, over 500 animals have already been buried here. Visiting the cemetery, especially meeting Slobodan, was a very emotional experience for me.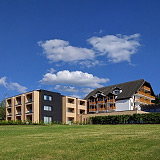 Jun 15, 2017, 11:00 AM
This year I spent my summer vacation at the Hotel Schwarz Alm in the beautiful Waldviertel. Especially the peace and quiet did me a lot of good and I was able to really unwind for a few days.