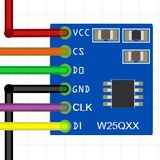 Jan 27, 2022, 3:30 PM
With this component you can use the ESP32 microcontroller to find the time zone based on GPS coordinates. The required offline database is generated by a Java program and then stored on a flash chip.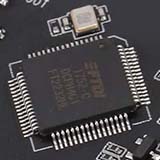 Jan 19, 2022, 11:02 PM
Real hardware debugging with the ESP32 requires a JTAG debugger. This means that two USB ports are used on the PC. But it also works with only one USB connection.