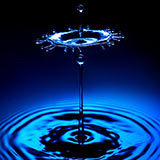 May 10, 2021, 12:14 PM
Photographing water drops doesn't have to be difficult. With my new control device, it's easy to take beautiful drop on drop photos thanks to the touch screen. Just plug in your camera, flash and valves and go.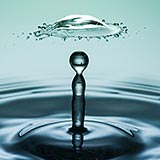 Jun 17, 2012, 7:44 PM
Here I present you my small tinkering project, with which drops on tropical photos are possible. You only need some electronics, an Arduino with software, valves, a Mariottes bottle and a lot of patience.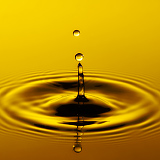 Mar 4, 2012, 7:44 PM
I always wanted to photograph a falling water drop. Here is a small description of how you can do it with relatively simple means. But you need a little patience.