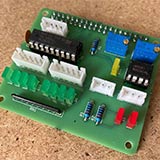 Feb 19, 2021, 10:37 PM
The clock has been running for quite a while now without any problems. However, one small thing still bothers me. The Hall sensors tend to oscillate. Therefore, I have redesigned the electronics from scratch.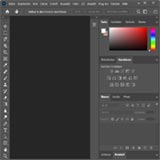 Feb 9, 2021, 9:54 PM
Since Photoshop 2021, unfortunately, the errors are increasing. Here is a small overview, which bugs I noticed in the last days. But there is also good news. You can also just install the old version.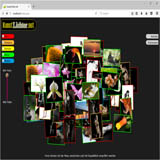 Feb 1, 2021, 7:08 PM
My website has changed many times over the years. Now it is time again. I take the opportunity for a historical overview of the development of my website. For me it was an interesting journey into the past.