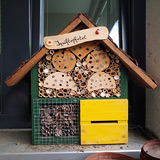 Mar 31, 2017, 7:42 PM
A few years ago I received a small insect hotel as a gift. Since then it stands on my balcony in a dry and sunny place and waits for guests. The first ones are already there.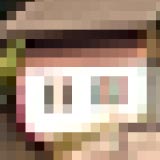 Mar 21, 2017, 11:46 PM
Guetzli is a new JPEG encoder from Google. It is supposed to create 35% smaller JPG images with similar quality than other programs. Of course I had to try this out right away.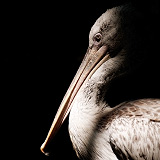 Mar 11, 2017, 9:30 PM
All pelicans in the Tiergarten Schönbrunn were euthanized yesterday. They were found to be infected with the H5N8 avian flu virus and this measure was necessary to protect the remaining 800 or so birds. This news hurts me deeply.