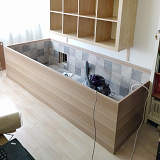 Feb 14, 2016, 5:32 PM
So far, our rabbits had their own room to themselves. But in the meantime they have become older and much calmer. And since we can now use the space well, we have built the bunnies a new enclosure.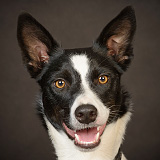 Feb 9, 2016, 7:44 PM
The dogphotoday is an event that takes place simultaneously in Austria, Germany and Switzerland. It offers you the opportunity for a professional, free studio shoot for you and your dogs. You only pay for the photos you like!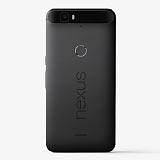 Feb 7, 2016, 7:44 PM
Nowadays, even mobile phones can handle the RAW format. So I put my Nexus 6P up against my Nikon D810 to see what you can still get out of incorrectly exposed images.