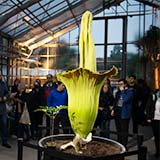 May 30, 2022, 11:17 PM
Great excitement in the Botanical Garden of the University of Vienna. After three years the Amorphophallus titanum blooms for the first time in Vienna. Of course I had to see this rare event on the spot.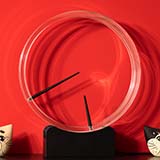 May 22, 2022, 1:52 PM
The Raspberry Pi is now largely obsolete for me. It has become too expensive and completely oversized for many tasks anyway. Now the new generation of the Zyklochron is ready. Besides the microcontroller, some other things have also changed.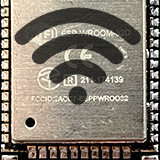 May 16, 2022, 8:21 PM
How can a headless device be connected to a WLAN network? One possibility is SmartConfig, which makes provisioning very easy via smartphone. With this library for the ESP32, you only need a few lines of code to connect the device to the network.