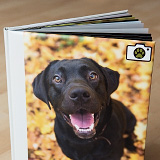 Feb 26, 2017, 8:10 PM
The most beautiful photos are of no use if they gather dust uselessly on the hard drive. The company Saal Digital has provided me with two vouchers for a wall picture and a photo book so that I can test their products. Here now my experiences.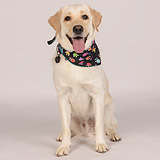 Feb 14, 2017, 9:54 PM
During a photo studio shoot, everything takes place in a few square metres. Therefore, dogs should at least know the basic commands. The best way to learn this is at dog school.