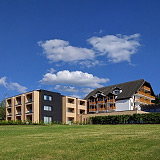 Jun 15, 2017, 11:00 AM
This year I spent my summer vacation at the Hotel Schwarz Alm in the beautiful Waldviertel. Especially the peace and quiet did me a lot of good and I was able to really unwind for a few days.
Sep 11, 2014, 7:44 PM
This year we tried out the Hotel Gut Feuerschwendt in the Bavarian Forest with Ronja. The estate is located in Neukirchen vorm Wald near Passau in the Ilz Valley. We took a lot of photos of the animals living there.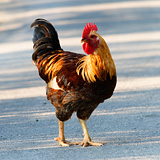 Aug 25, 2010, 7:44 PM
This year creative vacation was announced! For this we have decided on the summer academy on Zakynthos. Here you can combine beach holidays with many different courses.