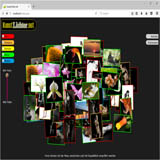 Feb 1, 2021, 7:08 PM
My website has changed many times over the years. Now it is time again. I take the opportunity for a historical overview of the development of my website. For me it was an interesting journey into the past.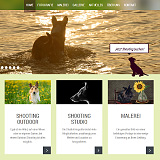 Sep 15, 2014, 7:44 PM
With the project Pfotenfotografie I have realized a long-cherished dream to combine photography and the love of animals. I hope you enjoy my new website, have fun browsing and look forward to your feedback.