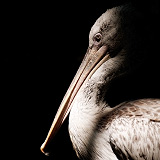 Mar 11, 2017, 9:30 PM
All pelicans in the Tiergarten Schönbrunn were euthanized yesterday. They were found to be infected with the H5N8 avian flu virus and this measure was necessary to protect the remaining 800 or so birds. This news hurts me deeply.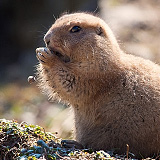 Aug 8, 2014, 7:44 PM
As an annual pass holder, I am at Schönbrunn Zoo quite often. The zoo is a paradise for animal photography. Here I show you a few photos of the animals, even if some are not official residents.