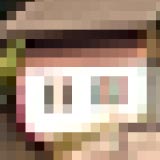 Mar 21, 2017, 11:46 PM
Guetzli is a new JPEG encoder from Google. It is supposed to create 35% smaller JPG images with similar quality than other programs. Of course I had to try this out right away.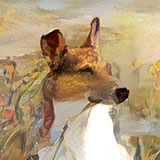 May 7, 2016, 7:44 PM
Recently I came across a very interesting website: deepart.io. There you can transform your own photos into a painting in the style of any artist. All you need is your own photo and a picture as a style template.