Excursion to the OMV refinery in Schwechat
Yesterday evening I finally visited the OMV refinery in Schwechat with a colleague. I had been planning this for a long time, as I find the night shots of this industrial plant very fascinating. The weather was perfect: much too warm for the time of year, hardly any wind, and it hadn't rained for a long time, so the dirt roads were nice and dry.
Luckily, we still drove in daylight, as it wasn't at all easy to find a nice spot. After a few laps around the site, we finally found a side road with reasonably good visibility:
This is what the photos look like that you can take from this spot. All photos are taken with a Nikon 70-200mm/2.8. The camera was mounted on a tripod with self-timer and mirror lock-up.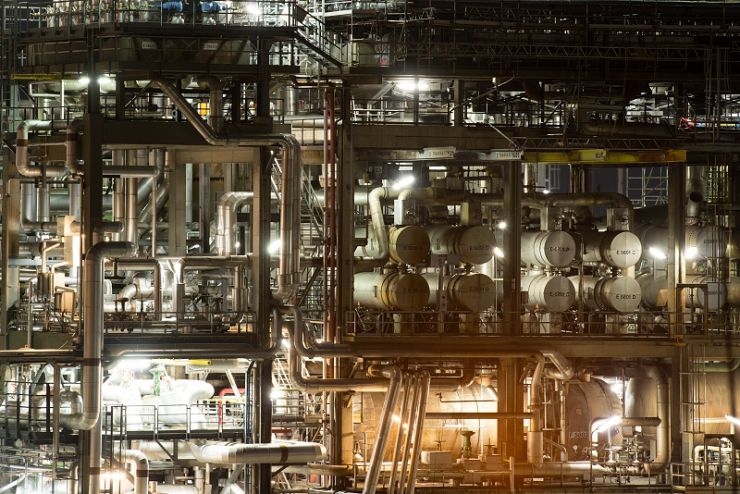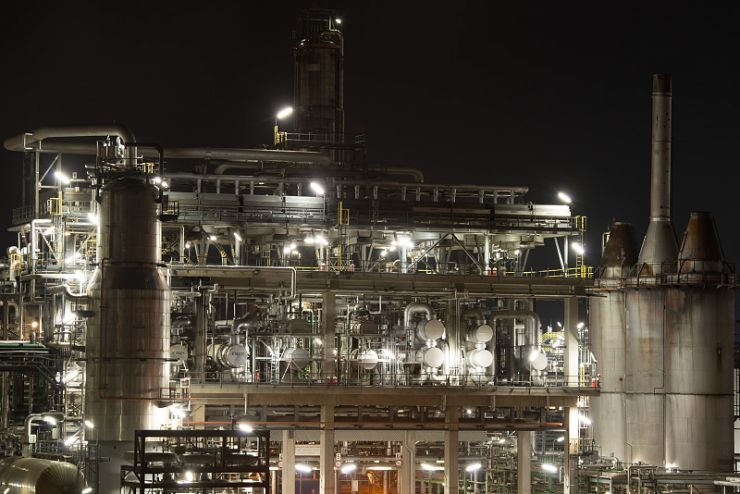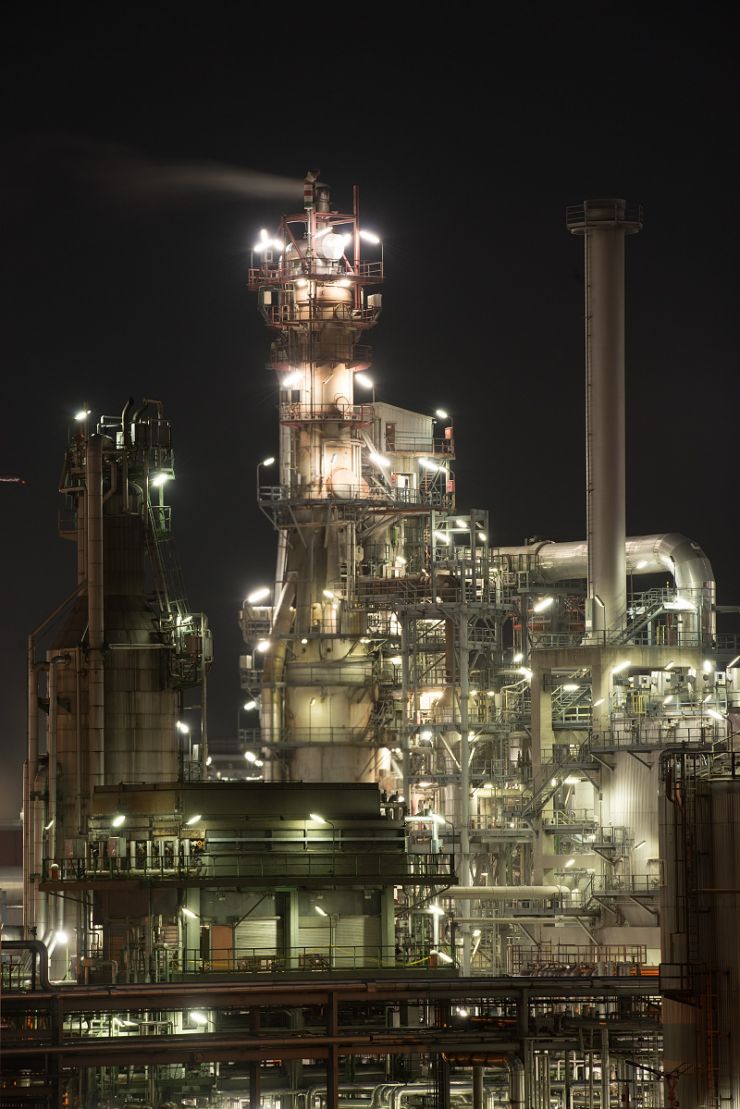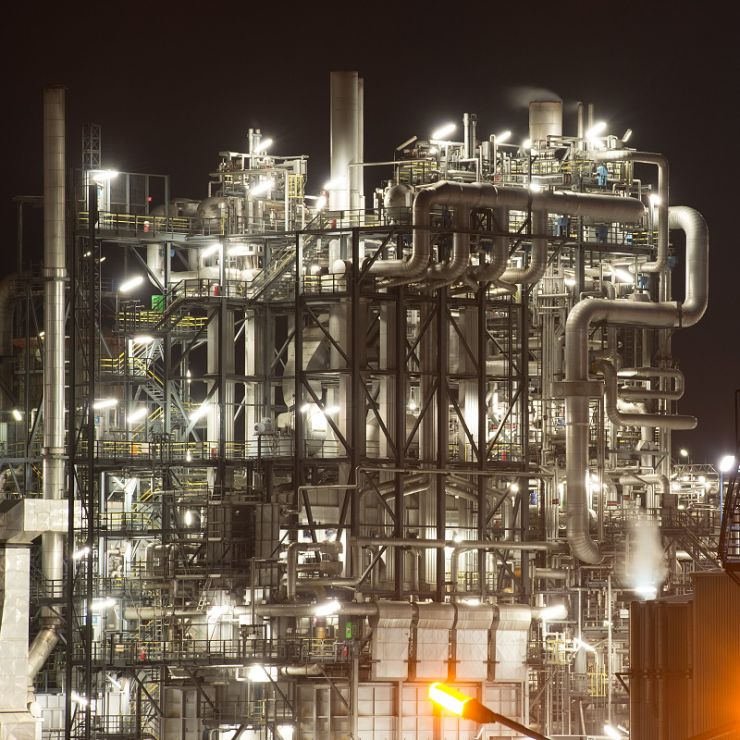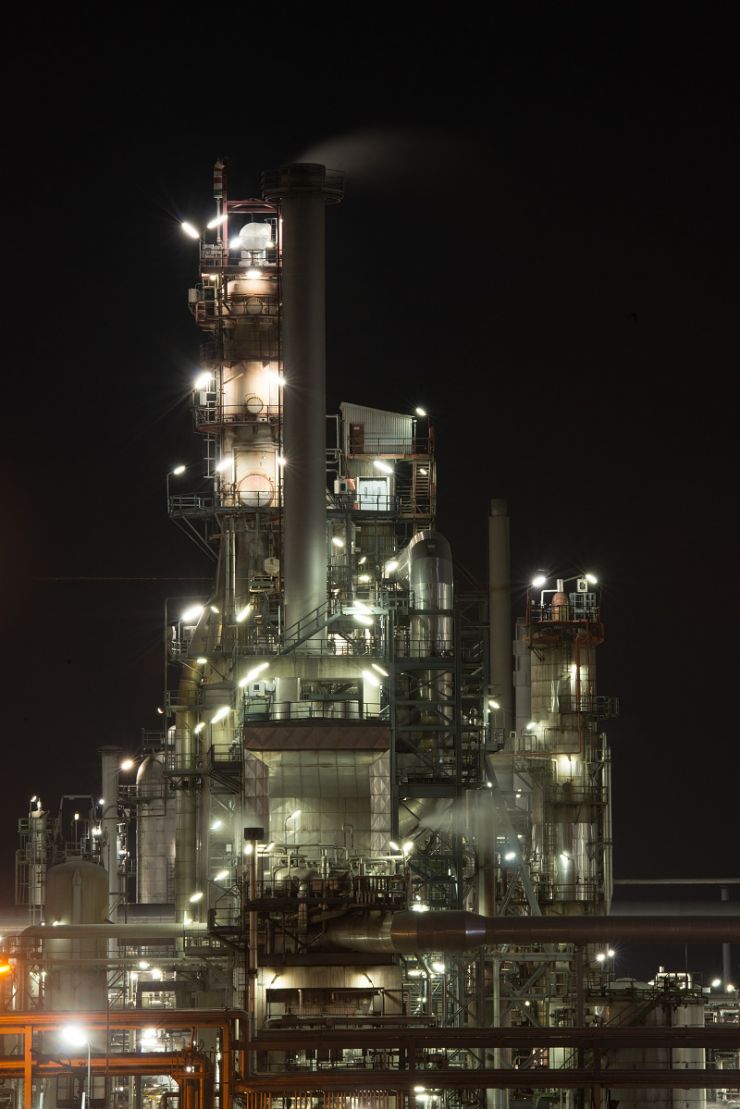 In principle, I was quite satisfied with the photos, but the layout was somehow not monstrous enough for me :-) This was mainly due to the fact that from our vantage point only detailed photos were possible, as unfortunately large tanks partially blocked the view. You can also see it on the map above. Therefore, I built my own machine from the individual photos, which took several hours of work. This is the result. What do you think?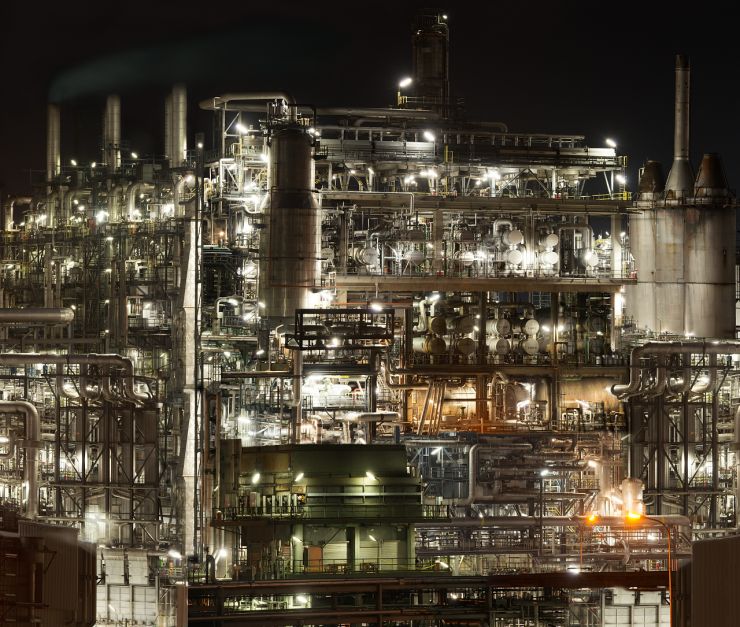 I would be interested to know if there are other favourable places. Does anyone have a hint for me?
Loading Conversation