Smooth Collie Ronja
We have had a dog since September 2013. A dark-sable smooth collie bitch to be exact. And since then she has also become our most photographed motif :-) She was born on 17.06.2013 and in the course of time we will add a new photo every now and then.
This is her shortly after she moved in with us on 2 September. At the beginning she seemed a bit sad because she was separated from her mum and her siblings.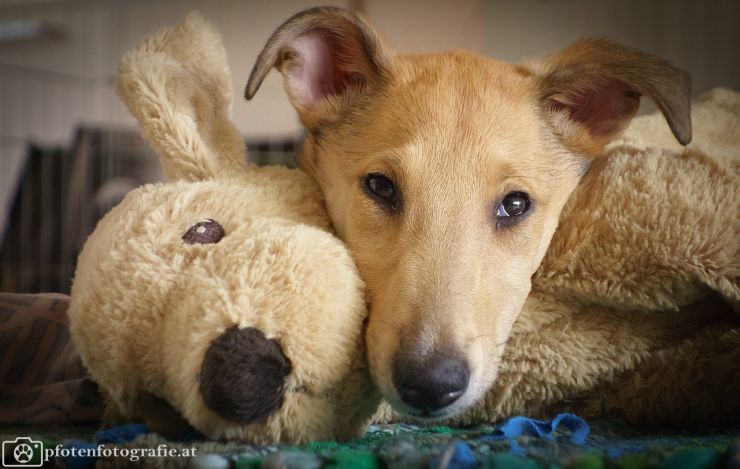 But she settled in very quickly and in the beginning we went to Wilhelminenberg every day to play with her. We saved our entire holiday for this so that we could spend as much time as possible with her.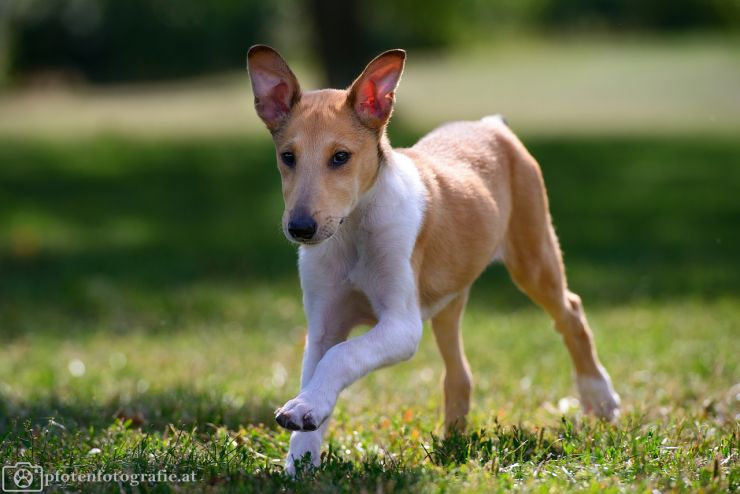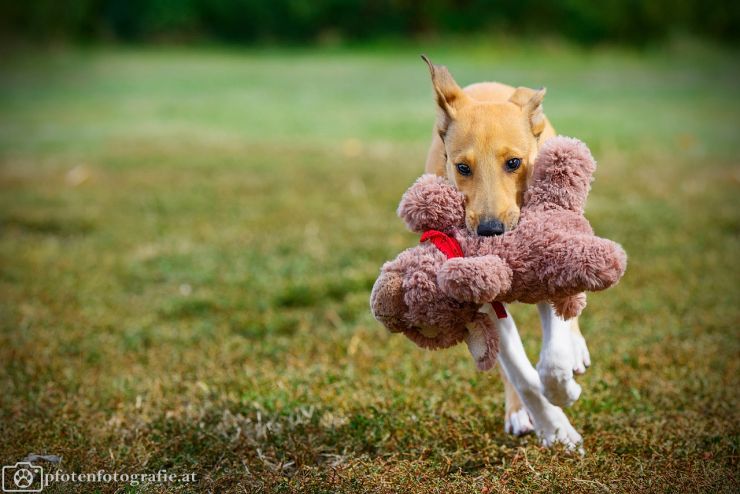 In October, we took Ronja to the photo studio. Fortunately, the flash didn't bother her at all.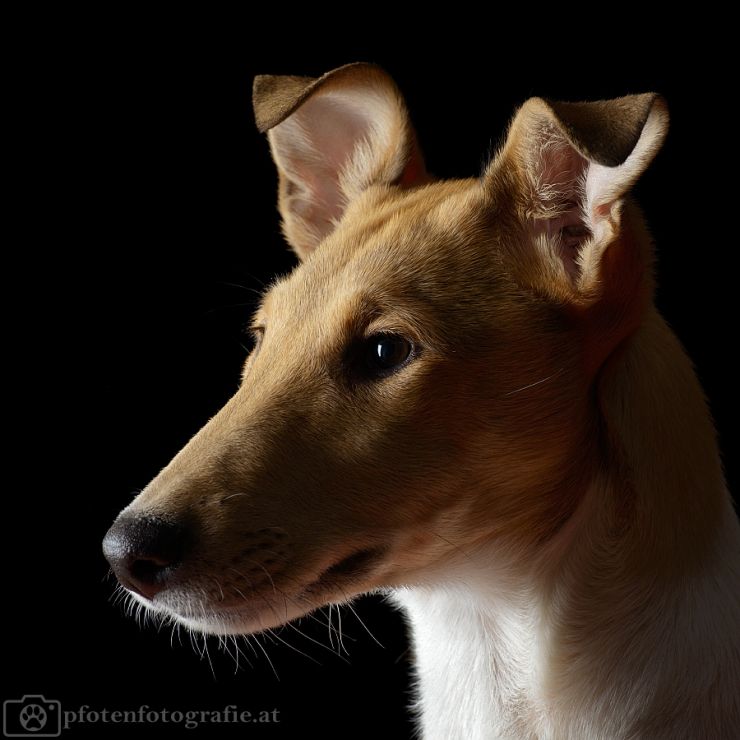 And it is already November. The colourful leaves are a dreamy background to photograph.
Of course, Ronja also needs to be dressed appropriately for winter!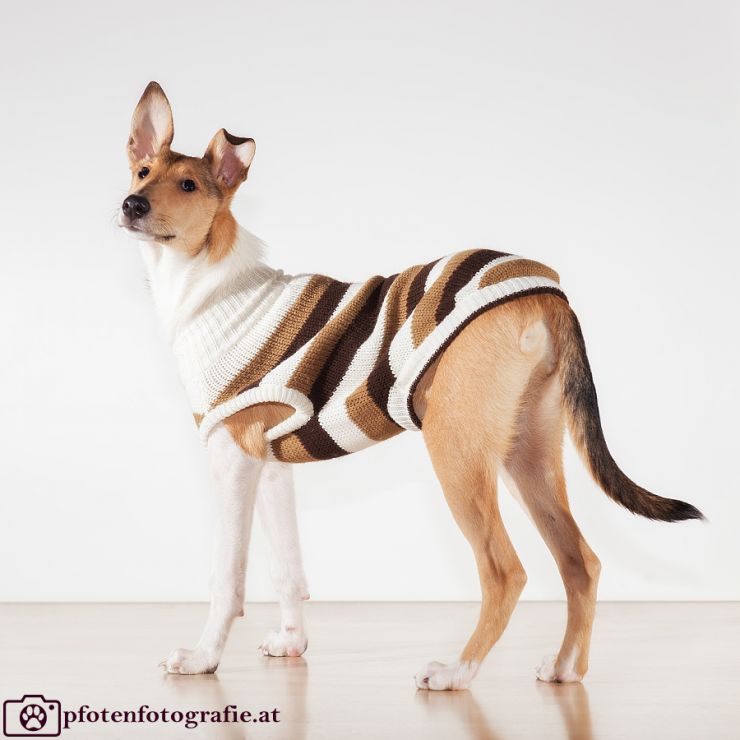 The first Christmas with a dog! Ronja got lots of parcels, but the contents were only of interest for a short time. It was much more exciting to dismantle the parcels afterwards :-)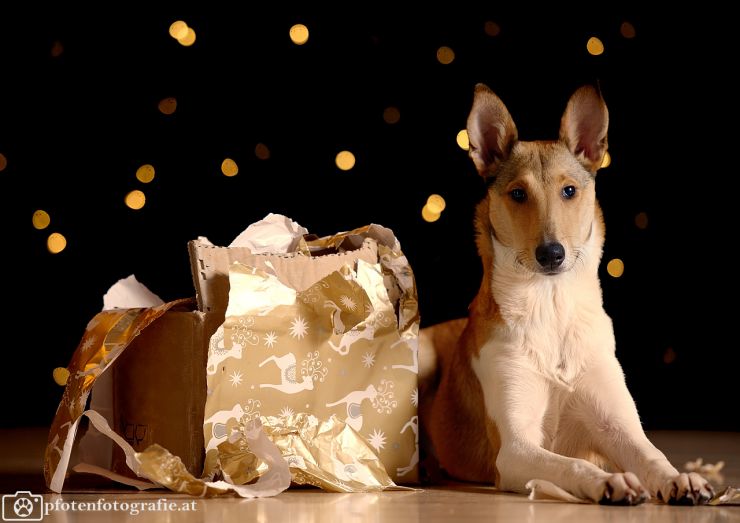 nd again in Neuwaldegg.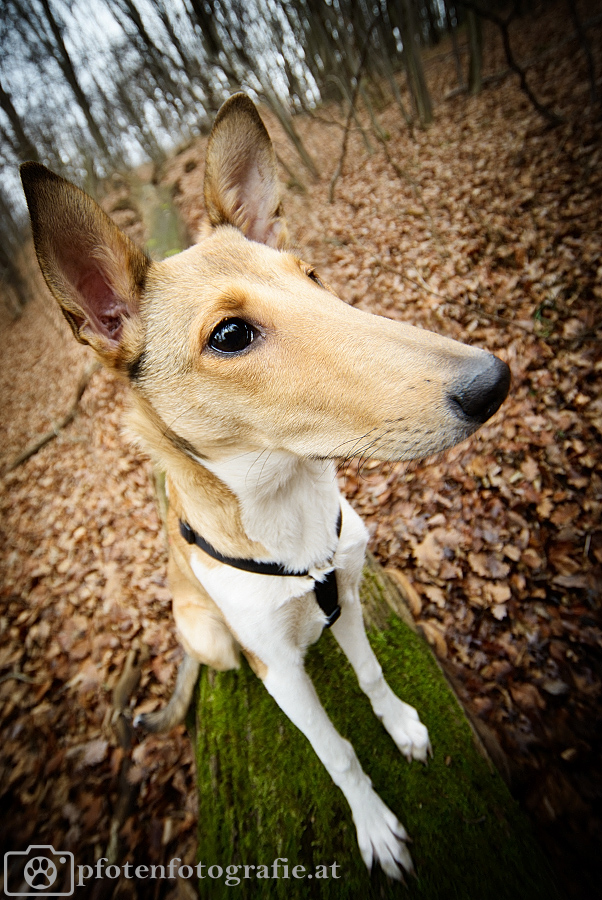 To escape the New Year's Eve stress in Vienna, we went to the countryside in Germany.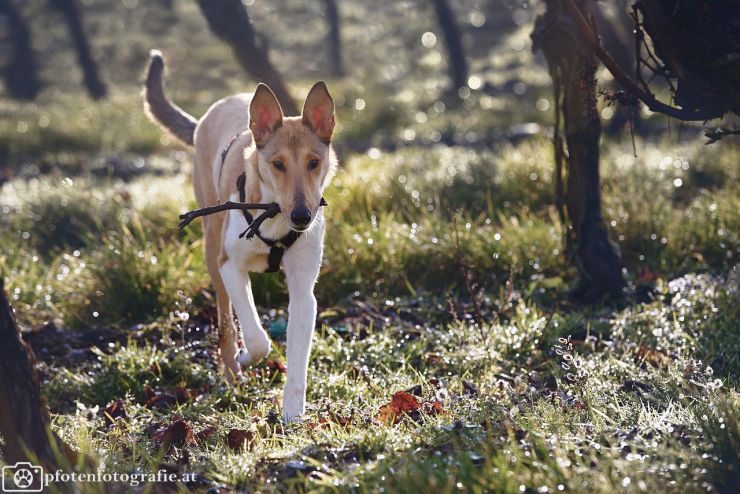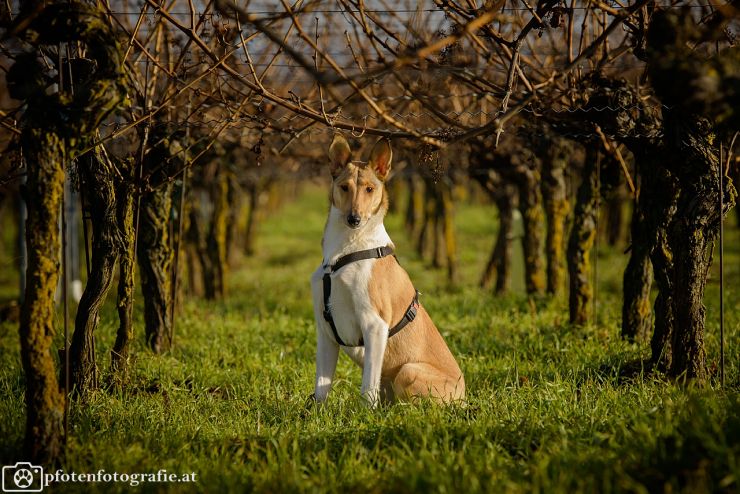 Ronja playing. Looks brutal, but it's just the usual biting games.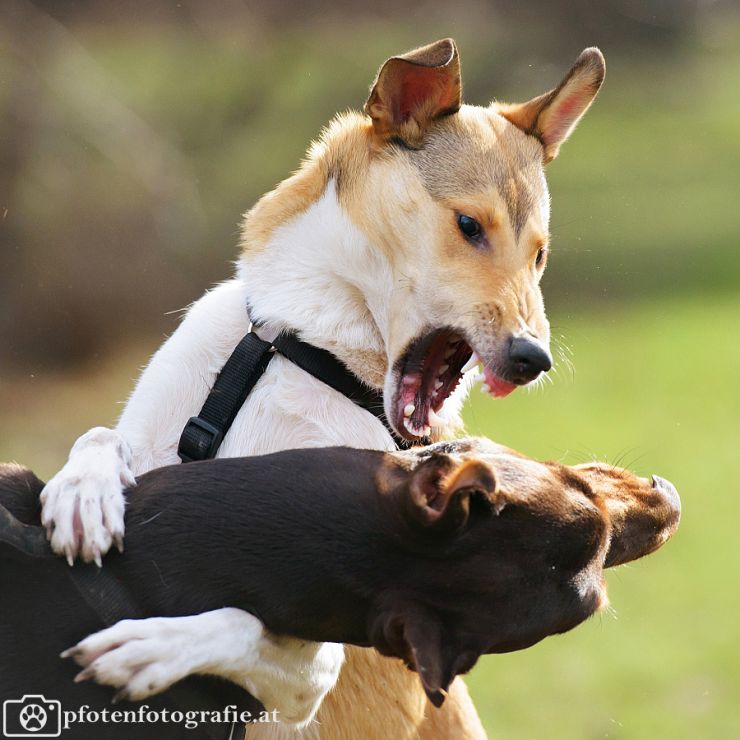 In the meantime it is February and Ronja goes to dog school.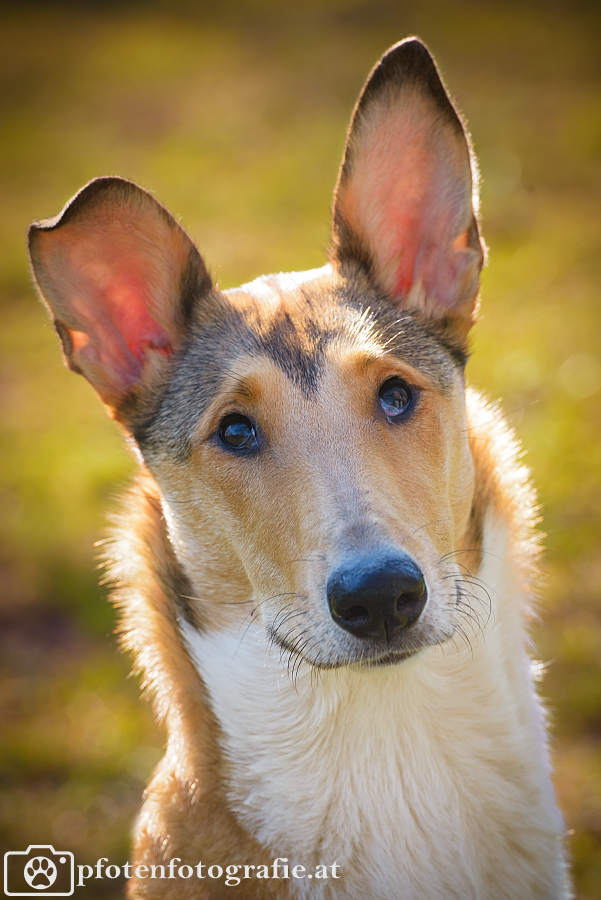 Biedermannsdorf in March.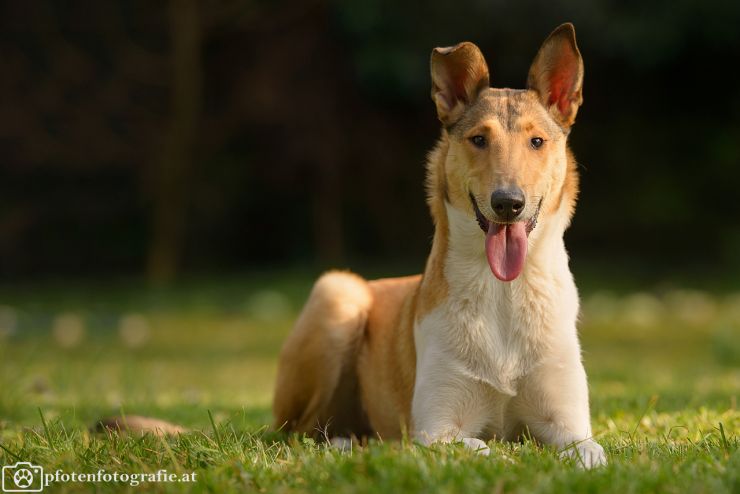 End of April on the Sophienalpe.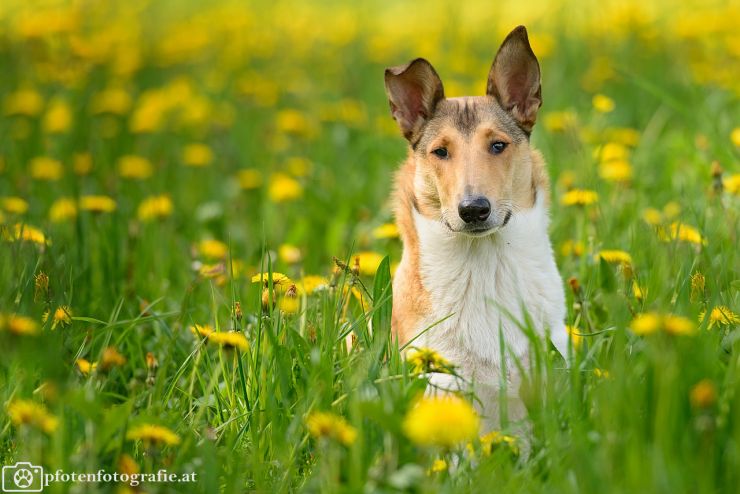 End of May, once again in Neuwaldegg.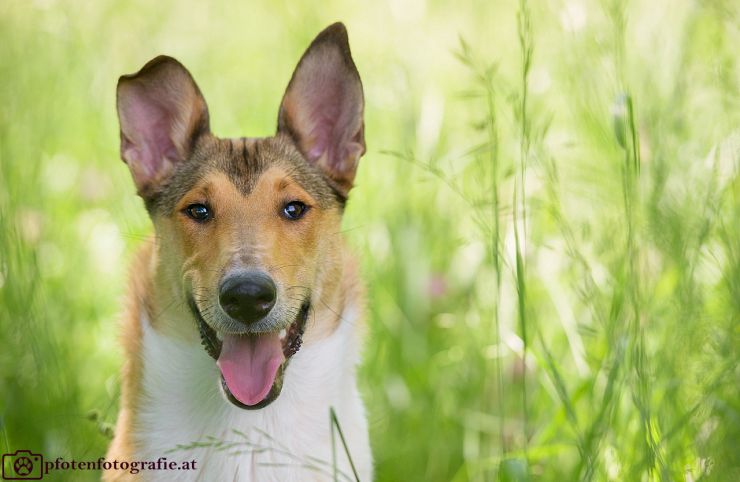 At the Danube. Ronja discovers the water.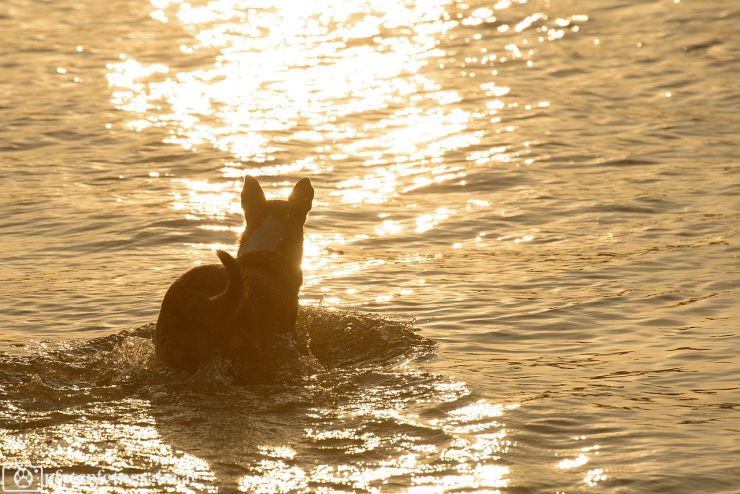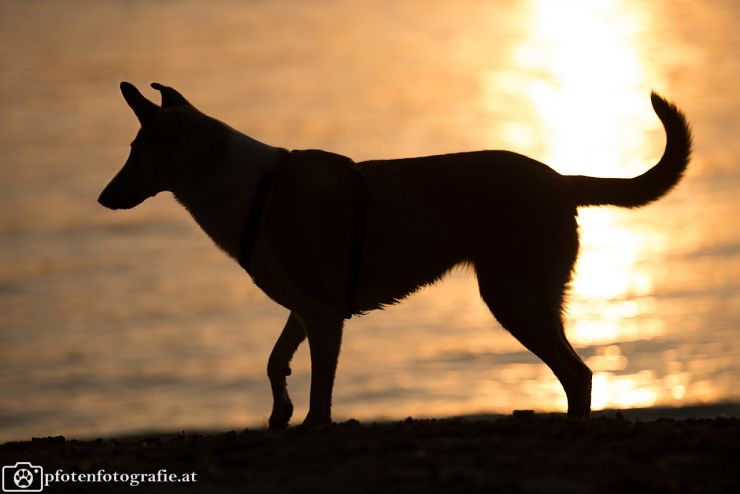 June, it's 34°C... Ronja has become a real water rat in the meantime.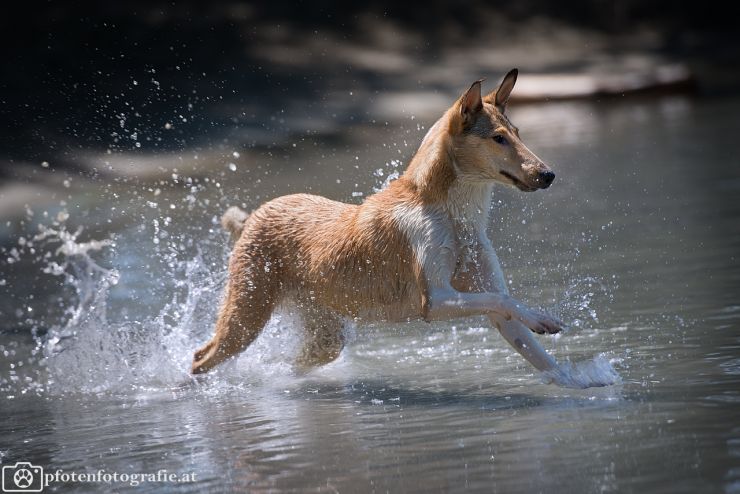 Holiday at the Grundlsee. Ronja enjoys the walks in the forest.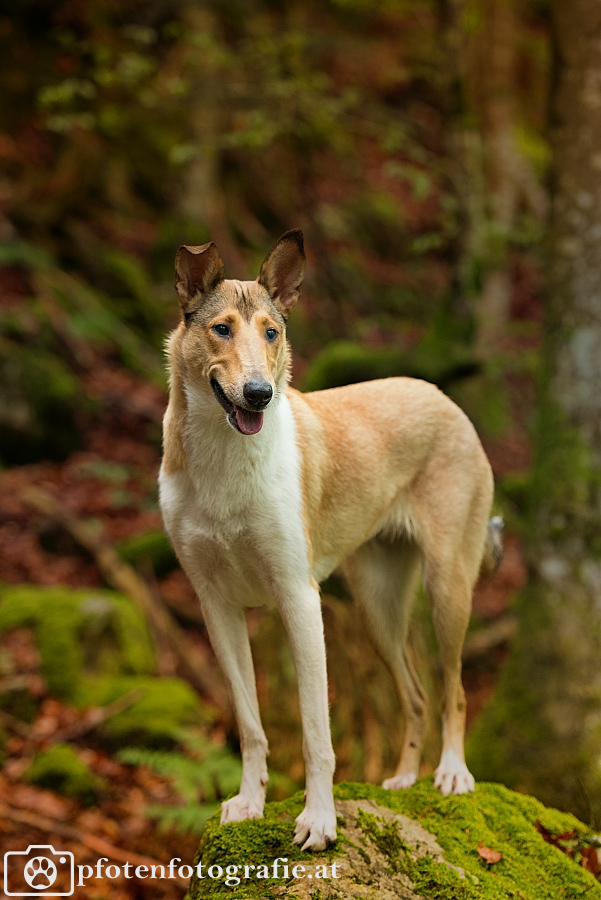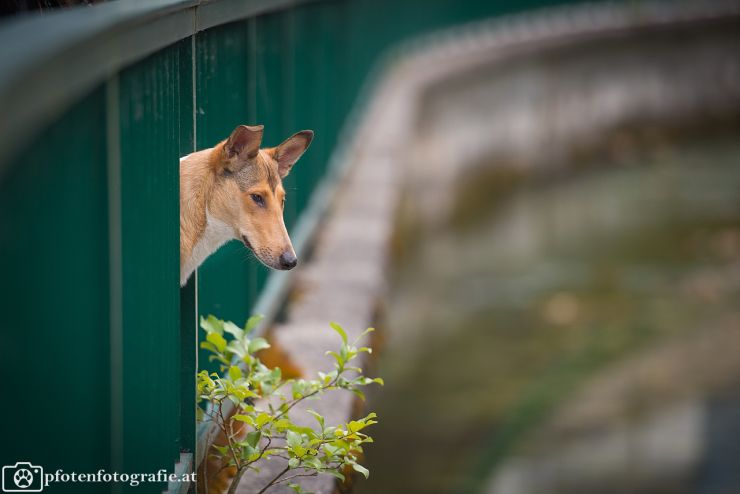 Autumn 2014. Walk in Neuwaldegg in beautiful weather.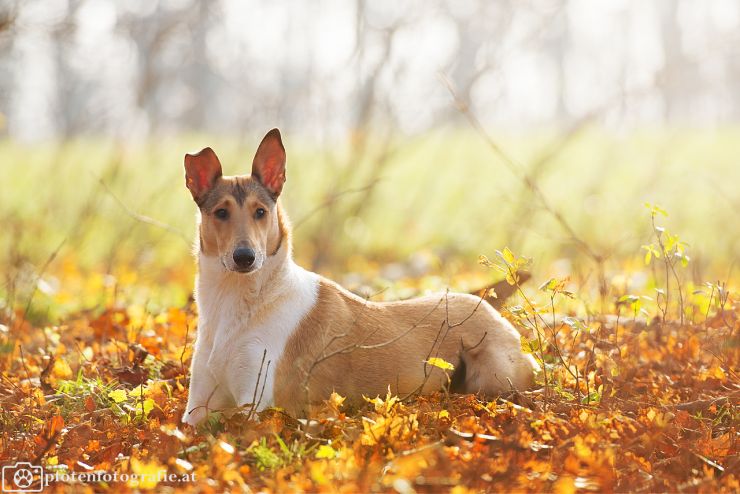 Ronja's second winter. And her first encounter with snow, as there was no snow in Vienna last winter.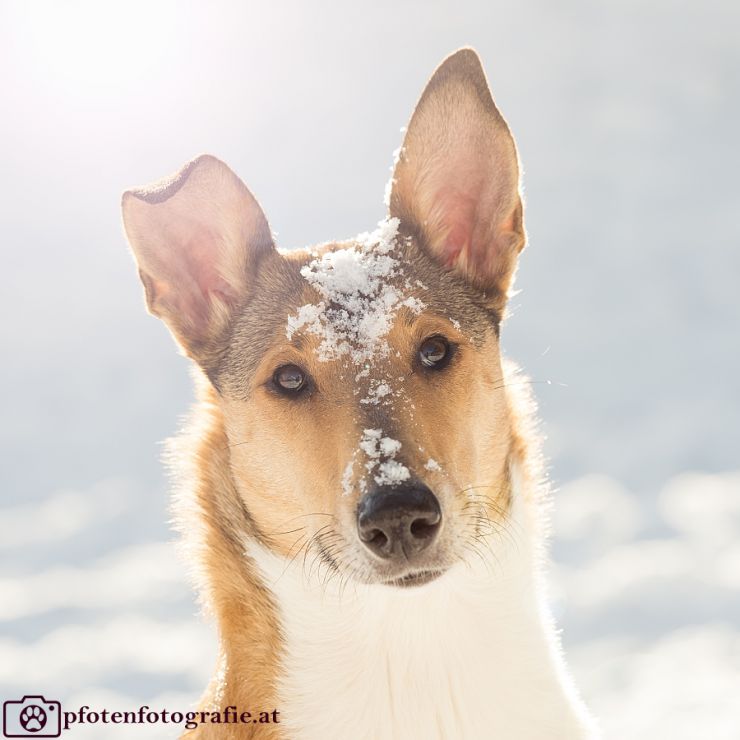 A walk in wonderful weather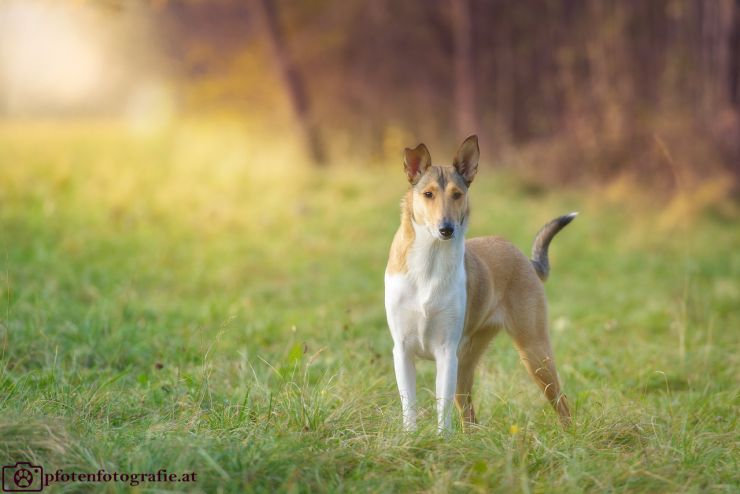 Soon Ronja will be 2 years old.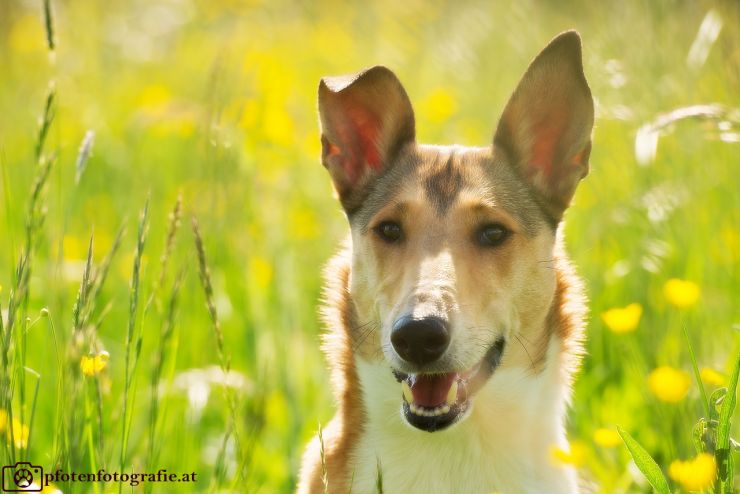 Relaxing holiday at Gut Feuerschwendt.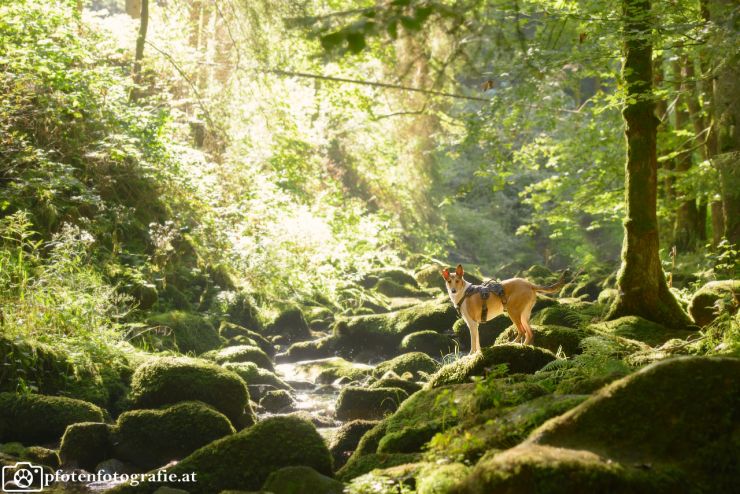 Late summer 2015. Ronja enjoys life.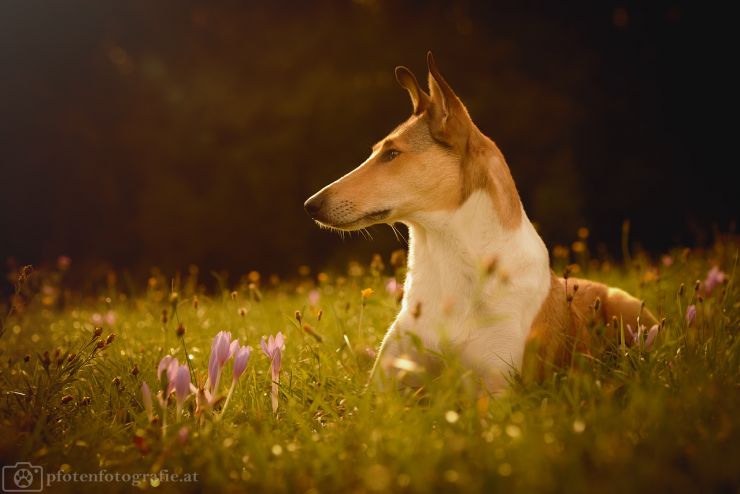 And it's autumn again. Ronja is out with the male smooth collie Sheldon.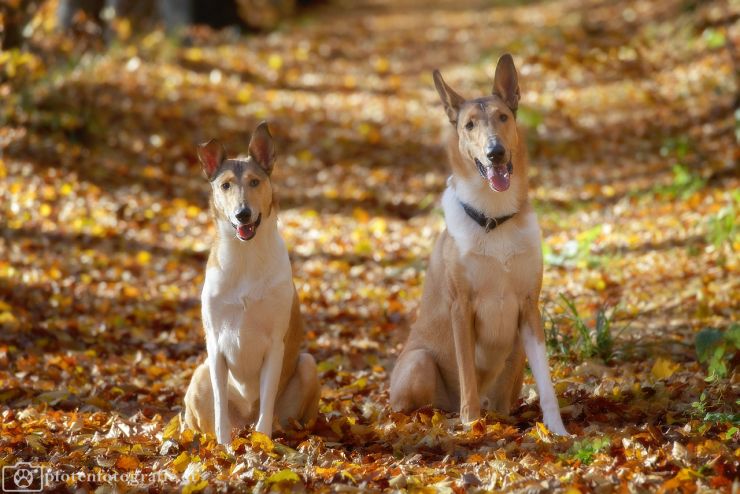 Spring 2016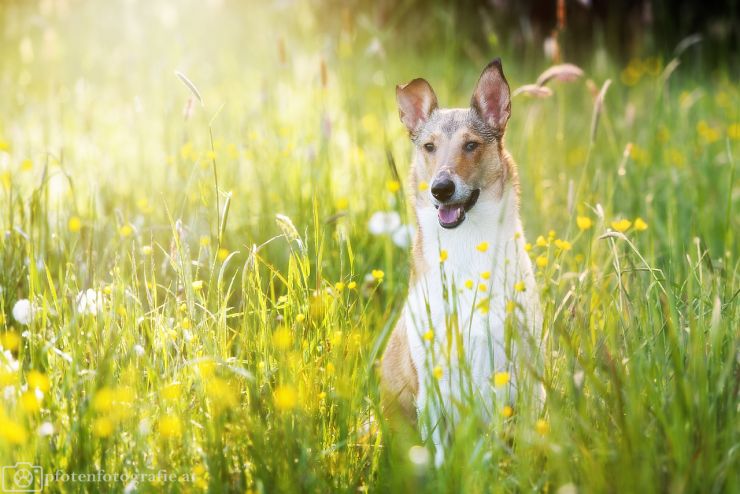 Summer 2016. We are on holiday in the Bavarian Forest again. The perfect ambience to put a smooth collie in the limelight!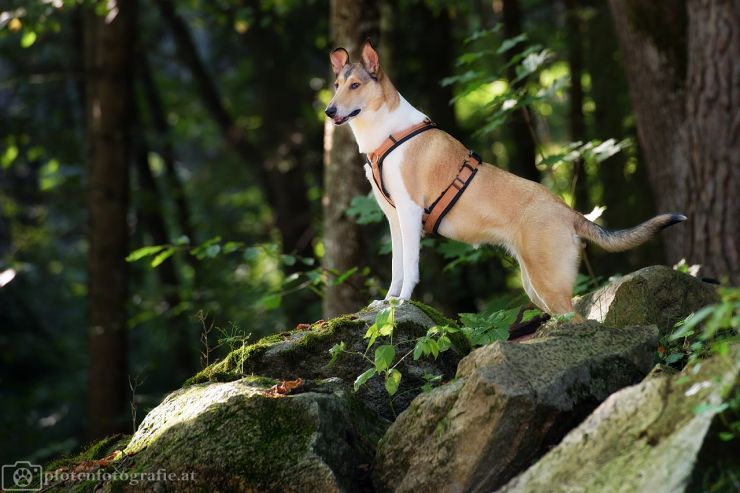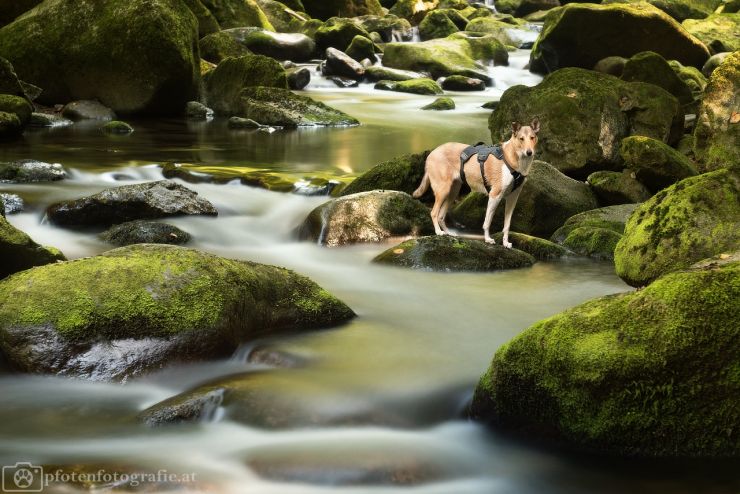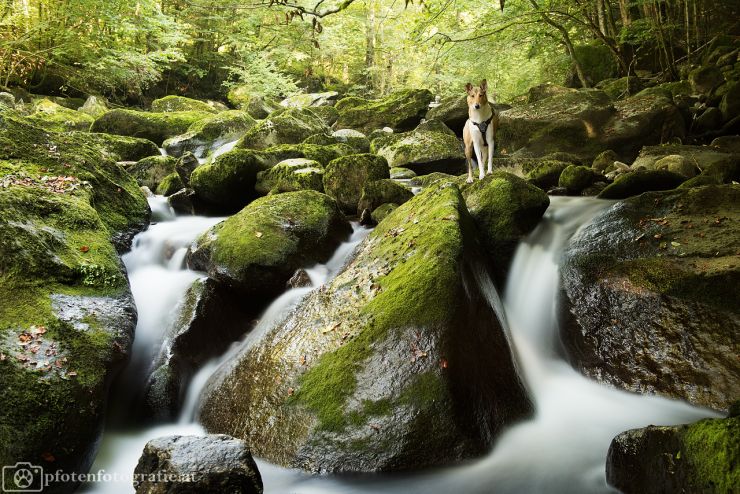 Halloween 2016. Such a smooth collie is very transformable :-)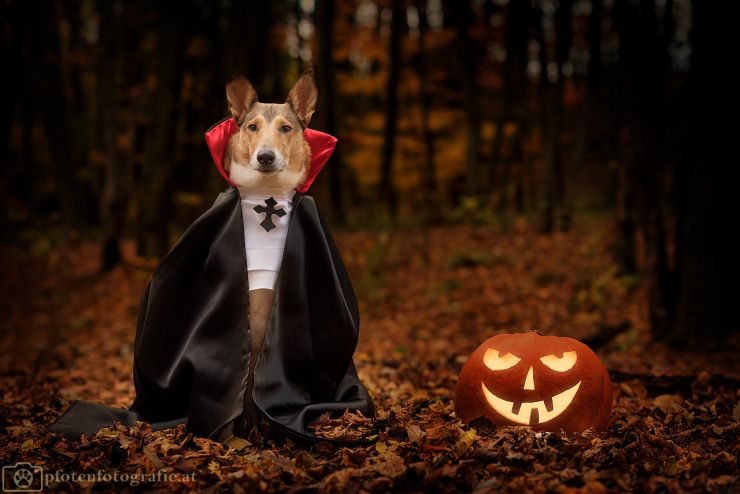 December 2016. The light in the morning in the Vienna Woods in beautiful.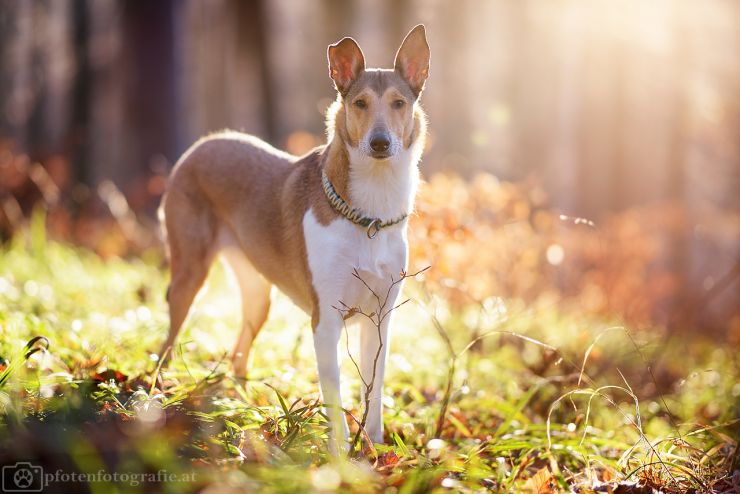 January 2017. The first snow of this winter.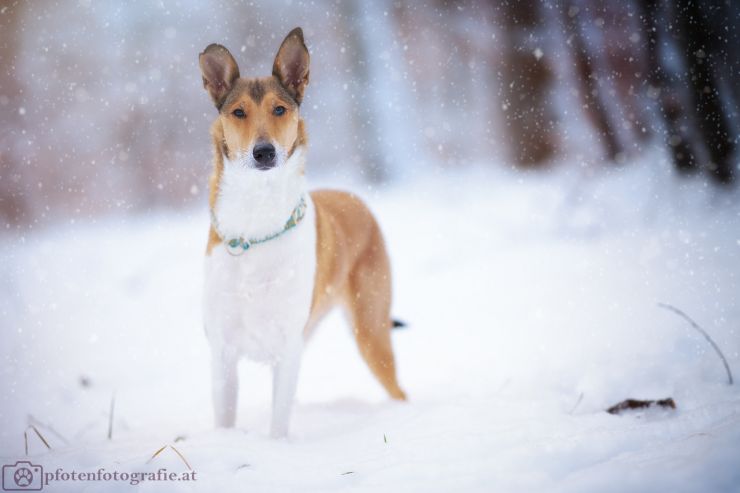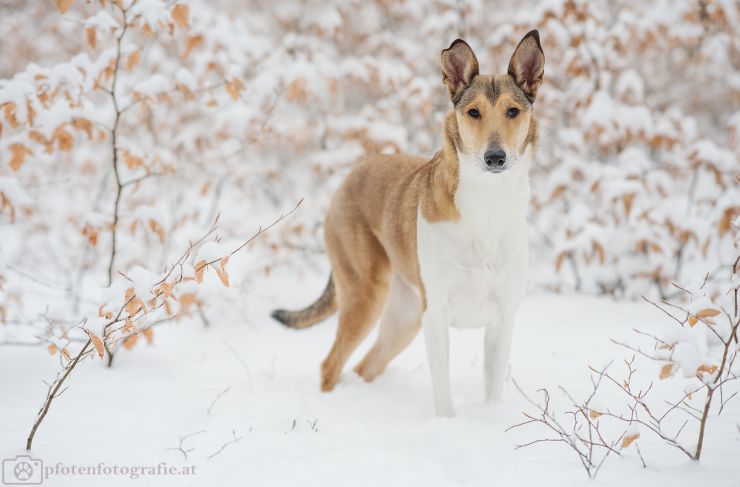 May 2017. Beautiful walk in bright sunshine with Isabelle and smooth collie Haku.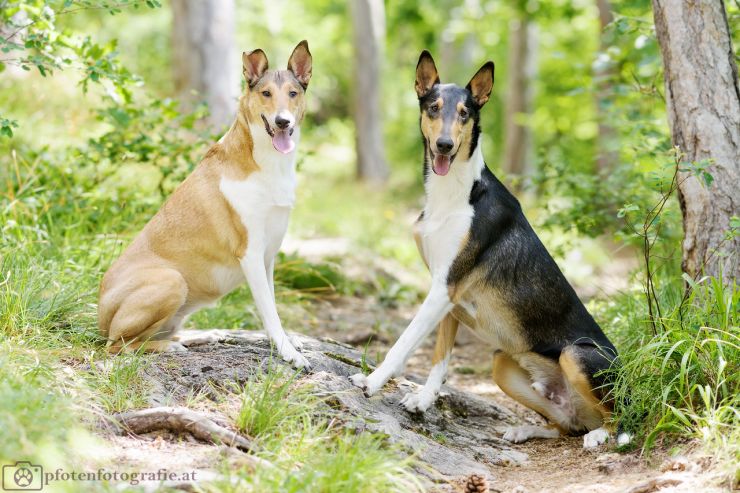 June 2017. Ronja has her fourth birthday!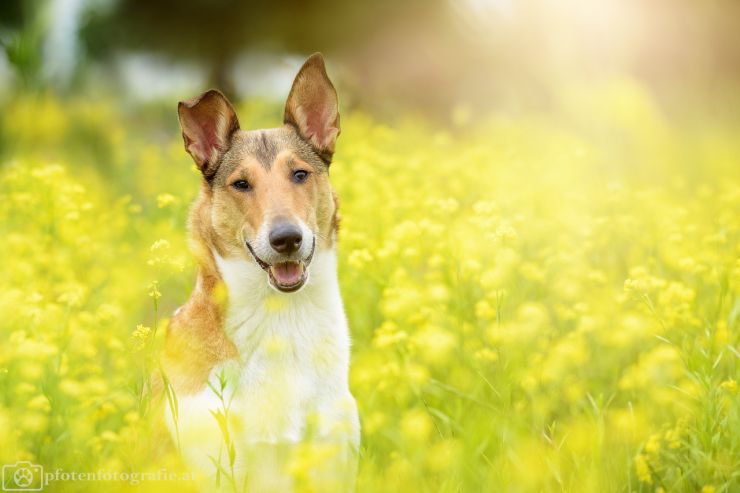 Holidays in the beautiful Waldviertel.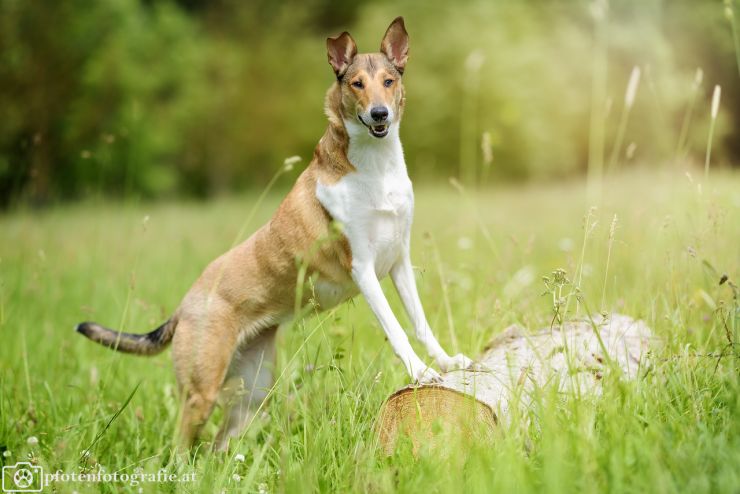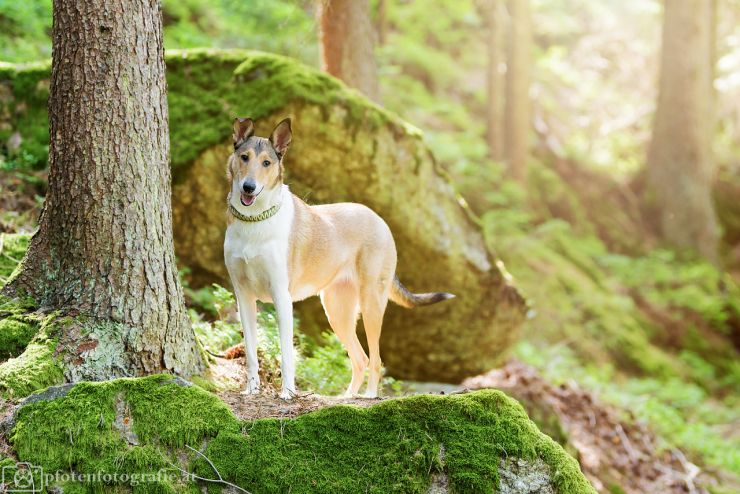 Mid-August 2017. With the high temperatures, a morning walk in the Vienna Woods is very relaxing. For humans and smooth collie :-)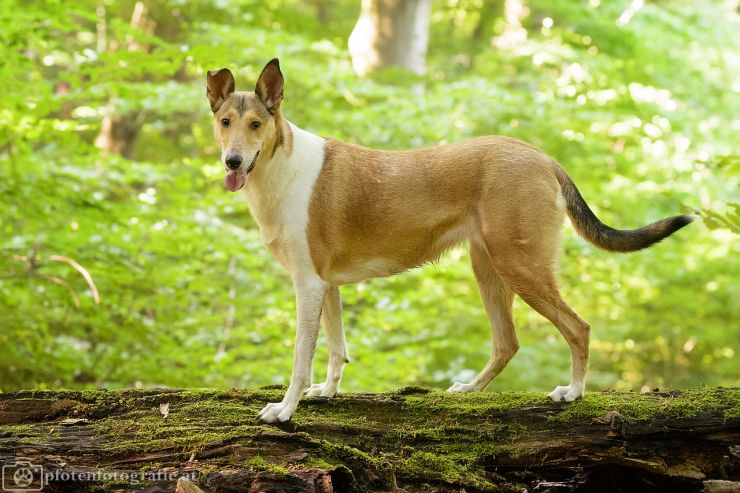 Loading Conversation